Warmblood mare 12yrs old. 15.3hh.
Lovely nature. Good to float, trim and wash. Ties solid.
Is a very capable mare for dressage, jumping, hacking or pleasure or what ever you want.
Very light to the hand and leg. Has jumped 90cm and been ridden by junior riders. Coco loves a beach ride and jumping. She is a no fuss horse with great potential in the right hands.
No Beginners Please
$5500
Contact: Kathy Angel 08 85363 473
Location: Strathalbyn
[img]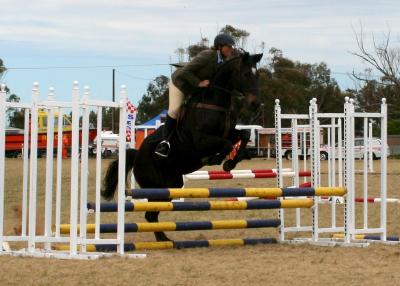 [/img]
also others for sale please ask for our help!